Another blow for AAP ahead of Punjab polls, former BJP MP Navjot Sindhu has floated a new front called "Aawaaz-e-Punjab." "Along with Pargat Singh and Bains brothers, we have formed a front," Navjot Kaur Sidhu said.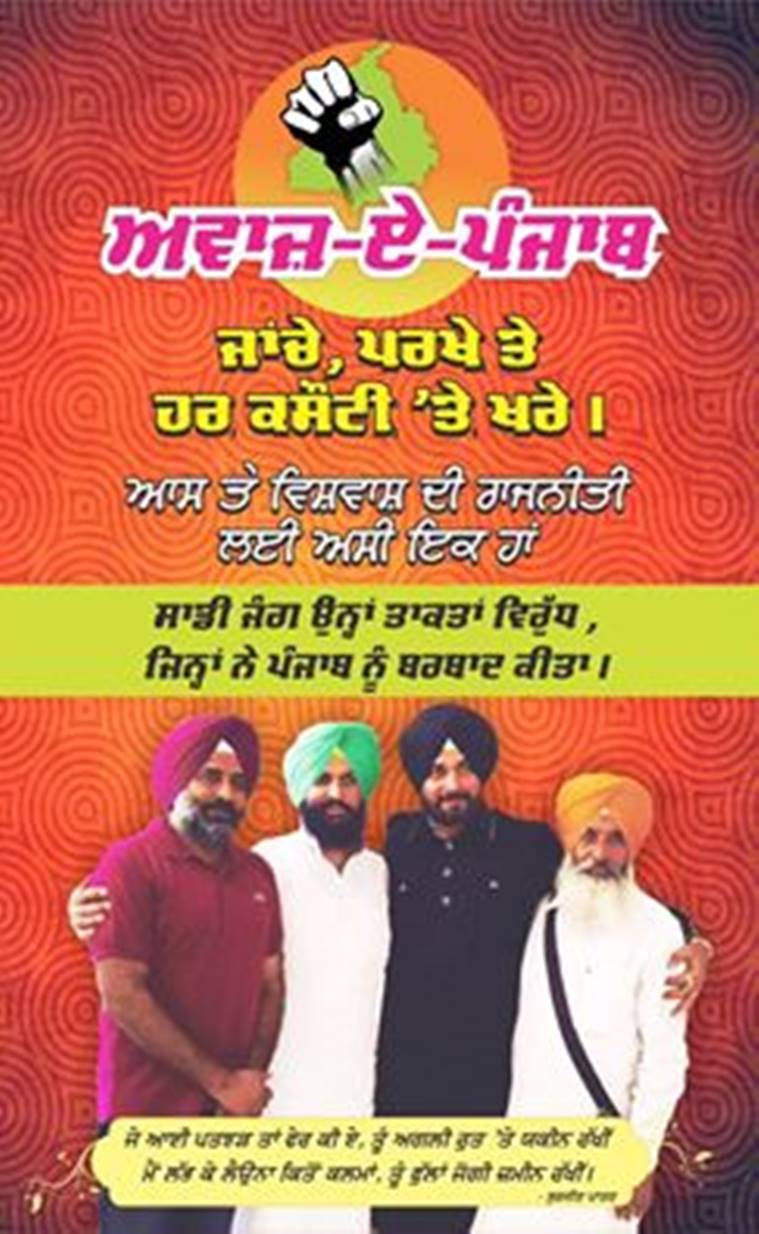 Earlier as Navjot Singh Sidhu has resigned from BJP and Rajya Sabh , there were speculations that he may join AAP. Navjot Singh Sidhu wanted to be the chief ministerial candidate of AAP. Recently he had a meeting with Arvind Kejriwal. At that time Arvind Kejriwal said that the cricketer- turned-politician had not put any pre-condition and just needed "time to think" about his future plans.
"Would Navjot Sidhu ji join AAP — lot of rumours? Its my duty to put forward our side. We have greatest greatest regard for this cricket legend. He met me last week. Didn't put any pre-condition. He needs time to think. Lets respect that," Kejriwal said in a tweet.
Kejriwal further tweeted : "He is a very good human being and a cricket legend. My respect for him would continue whether he joins or not."