Global sexual well-being brand Durex on Monday launched 'Umbrella with Raindrops' as the unofficial safe sex emoji ahead of World AIDS Day on December 1.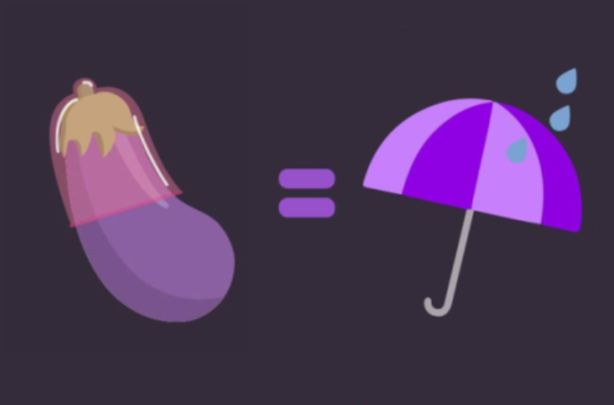 The unveiling of an unofficial safe sex emoji is the latest move in Durex's ongoing #CondomEmoji campaign which calls for putting a safe sex emoji on every smartphone in order to help young people communicate about safe sex, the company said in a statement. 'We believe the naming of 'Umbrella with Raindrops' as the unofficial safe sex emoji will be a significant step towards helping young people put safe sex back on the agenda,' said Volker Sydow, Global Director, Durex.
The #CondomEmoji campaign has trended both on Twitter and Facebook with supporters from over 160 countries backing the movement during a survey. 'While more than 60 per cent of young people surveyed admitted to being uncomfortable discussing safe sex, 72 per cent of respondents admitted that they found it easier to express emotions using emojis and more than three quarters admitted that they use emojis to discuss sex and relationships,' the survey findings noted.Condoms are by far the most effective contraceptive devices ever invented. They've been around for at least 400 years but only gained popularity from the 1930s. They are also the best bet to avoid HIV and other STDs. It was in the 80s that condoms gained widespread acceptance as a mean to avoid HIV and other sexually transmitted diseases. If used properly condoms have a 97% success rate. Also unlike other birth control devices like oral pills condoms don't have any side-effects like hormonal imbalance or weight gain. Also it's more fool-proof than behavioural birth control methods like withdrawal before ejaculation (coitus interruptus) and natural family planning.