IFA, Europe's biggest annual electronics tradeshow, is set to take place between September 1 and September 6 in Berlin. While the show officially kicks off on September 1, but most companies will be announcing their latest innovation and products a few days before. We're expecting to see new televisions, smartwatches, laptops, smart cameras, home appliances, and smartphones at this year's IFA tech show.
Here's a snapshot of everything expected to be showcased at IFA 2017 in Berlin.
Samsung has already launched the Galaxy Note 8 in a separate event, but that doesn't mean that the company won't have its presence felt in Berlin. In fact, the South Korean company has scheduled a press conference on August 30 at Berlin's Tempodrom arena. Samsung's official site says its press conference will offer a sneak peak at its latest innovations, designed to cater to your 'new normal'.
Even though the company isn't ready to share the details, the announcement could be related to the launch of a new smart home device. The buzz strongly suggests the arrival of a smart home speaker to rival Apple's HomePod and Amazon's Echo. Last week, Samsung's DJ Koh had confirmed that the company's first smart speaker will be lunched 'soon', although the release date has been kept under tight wraps. The smart speaker will be powered by Samsung's Bixby AI assistant.
Other than the smart speaker, Samsung is likely to showcase the Gear S4 smartwatch for the first time in Berlin. Details are thin on the ground, but the Gear S4 will likely to see improvements being made in the battery life. Samsung is also expected to launch the Gear Fit2 Pro, which has been leaked end number of times in the past few weeks. Samsung could also be announcing new TVs at the trade show.
LG
LG is likely to have a strong presence at IFA 2017, and the star of the show could be the V30 flagship smartphone. The device has been leaked on several occasions, with the company building the hype to get the maximum attention before Apple launches the iPhone 8 on September 12.
The premium smartphone has got the top-of-the-line specifications and features, including the 6-inch P-OLED display, Snapdragon 835 processor, an f/1.6 aperture dual camera lens, Hi-Fi quad DAC, 6GB RAM, and a 3200mAh battery. Alongside, LG is rumoured to launch the V30+ with a slightly enhanced features. The successor to the V20 will be pitted against  Samsung's Galaxy Note 8 and Apple's iPhone 8.  LG's pre-event IFA conference will take place on August 31 in Berlin.
Sony is expected to announce two new smartphones: the Xperia ZX1 and ZX1 Compact. Reports have claimed that the company will stick to its traditional design language, a 5.2-inch Full HD display, Qualcomm Snapdragon 835 processor, and a 19-megapixel rear-facing camera.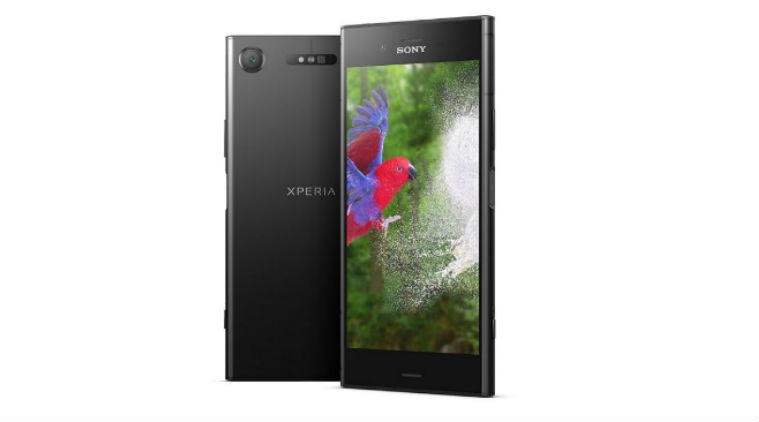 Sony could launch two new smartphones: the Xperia ZX1 and ZX1 Compact, in Berlin.
Previous reports in the past have claimed that the Sony will launch a bezel-less smartphone, but those rumours have constantly died. We don't think that Sony is even ready to launch a bezel-less smartphone in the market. Sony's pre-IFA event will start on August 31.
Motorola
Lenovo-owned  Motorola has scheduled an event in Berlin, where it will likely to launch the Moto X4 smartphone. The phone is said to be a premium mid-end device, and it will be pitted against the OnePlus 5 and Honor 8 Pro.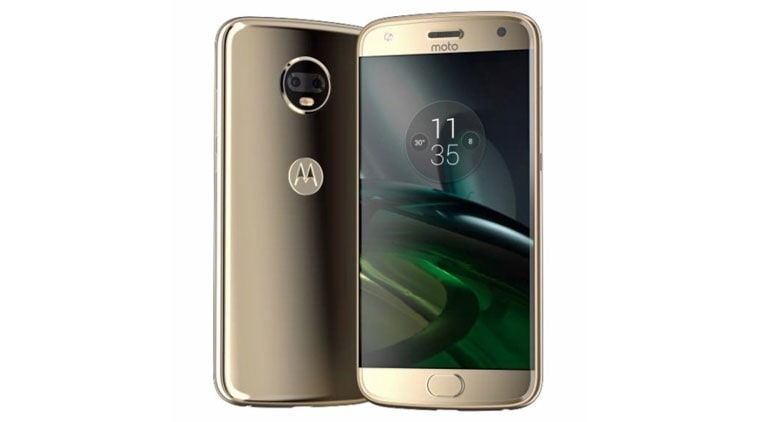 Motorola might be getting ready to release the Moto X4 in Berlin later this week.
We've already seen its specifications leaked ahead of the launch. The phone is said to come with a 5.2-inch Full HD display, a Snapdragon 630 processor, either 3GB or 4GB RAM, 64GB internal memory, and a dual-camera setup. Lenovo's IFA press conference will happen on August 31.