Malayalam actor Dileep on Thursday declined to take over as president of the Kerala Film Exhibitors' United Organisation of Kerala (FEUOK), an association of theatre owners, producers and distributors, formed earlier this year. In a letter purportedly written to FEUOK officials, the actor expressed his inability to take over as head of the organisation under the present circumstances. At the same time, he promised to stand with the members of the organisation.
president of the Kerala Film Exhibitors' United
On Wednesday, film producer Antony Perumbavoor, who took over as president of the organisation after Dileep arrested in July in the actress abduction-molestation case, held a press conference in Kochi and announced the decision to bestow the president post on the actor. He said all the members of the association unanimously want Dileep to take over as president. He made it clear that he took over as president temporarily and that Dileep never expelled from the organisation.
Dileep, accused of conspiracy in the abduction and molestation of a leading actress, and granted bail by the Kerala High Court on Tuesday. He walked out of the Aluva sub-jail after spending 85 days in prison.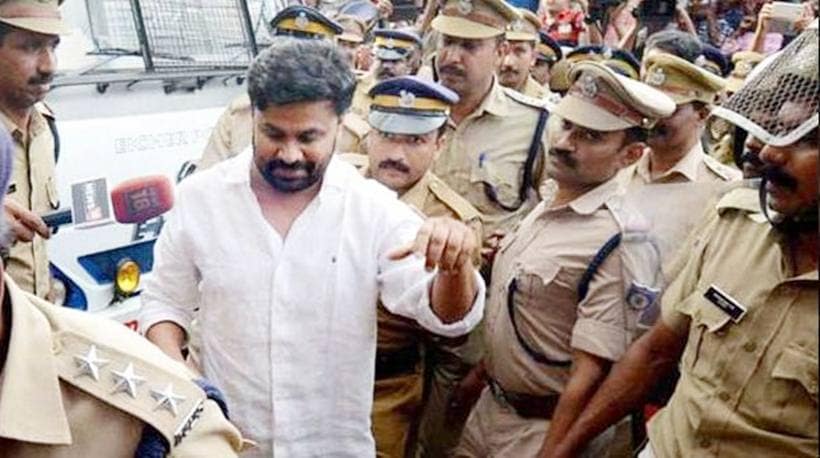 Dileep was instrumental in the formation of FEUOK earlier this year after a tussle between Kerala Film Exhibitors Federation (KFEF) and Kerala Film Producers' Association (KFPA) over the sharing of revenue. Releases of several movies were stalled for a month due to the tussle.
The actor, however, continues to remain suspended from AMMA (Association of Malayalam Movie Artists), the leading film fraternity of actors.